Are you proud owner of a noble high-end vintage audio device?
Do you know the problem that the original plastic speaker terminals are broken?
That means your device is only limited or no longer useable.
We offer you an elegant solution!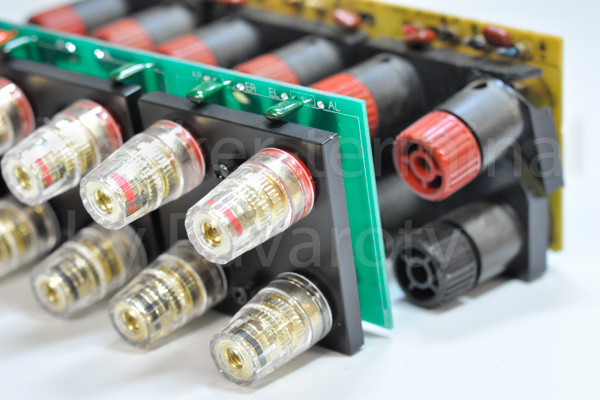 Our custom-made quality speaker terminals can be easily installed. We attach great importance to functionality. You do not have to make mechanical adjustments to your device, which also makes it possible to dismantle without visible traces.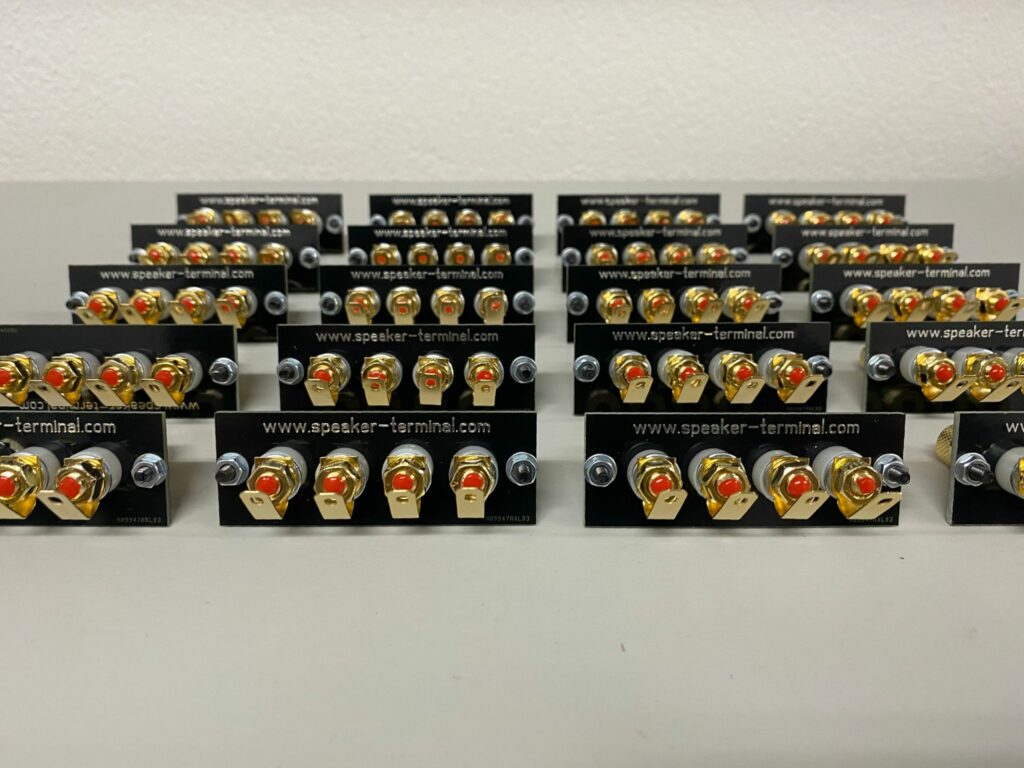 Discover our current assortment of speaker terminals for high-end vintage audio devices for various brands in our ONLINE SHOP now.
Speaker terminals incl. printed circuit board for YAMAHA MX-70, MX-800, MX-830, M40, M60 and M65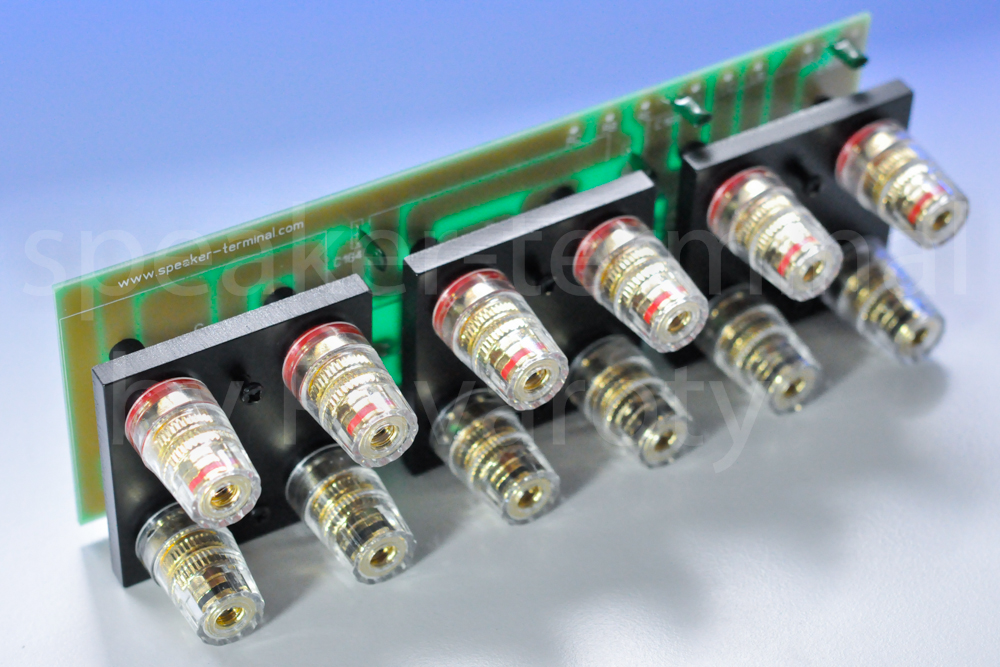 Speaker terminals for TECHNICS